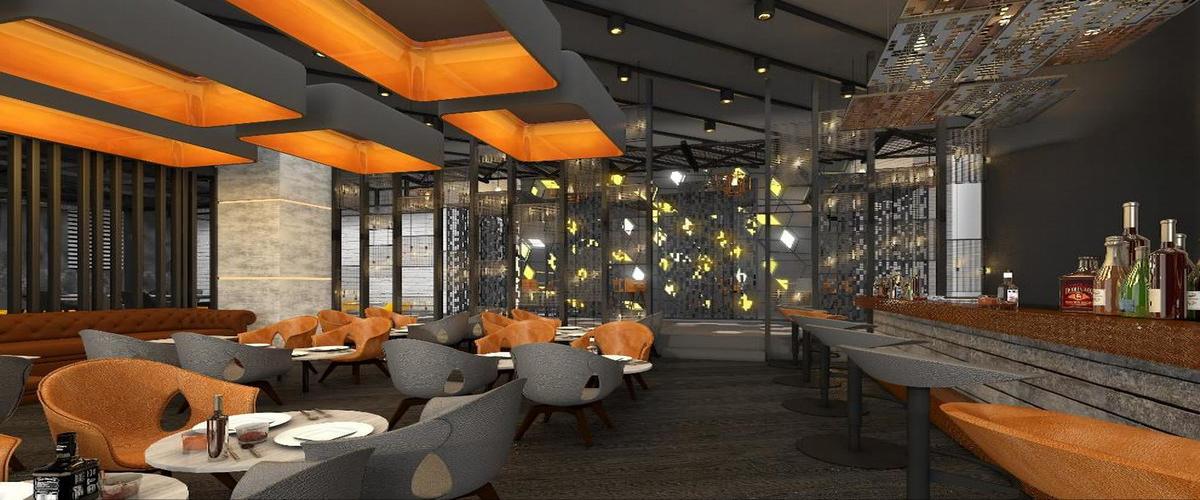 Fusillading success of Cafes and Lounge franchises in the City of lakes
Bhopal is a historic city with modern-day urban development whose dietary preferences are changing in accordance to the contemporary lifestyle. Bhopal is called the 'city of lakes' and has no paucity of recreational spots like malls, markets, museums, gardens, parks, zoos etc. specifically the rock caves of the Palaeolithic era attract international research tours all year around.
The city has a higher than national average youth population with just over 20% being the local youth. With many universities of national importance, many young people are migrating into the city for education. This increases the potency of the place as an F&B market. The per capita income is 47,214INR against the national average of 35,947 as per the 2001 census and the population has a high disposable income for entertainment. The town is home to a population that believes in requiescence which is why the food and entertainment sector performs well.
Bhopal is a shopaholic's paradise with its Zari and textile works that attract an urban crowd from all parts of the country and the local markets have a heavy footfall, proximity of Cafes and Lounges to these spots will heighten the profits drastically. Being a place of high income and potential, the place is expensive too, which is the reason why opening an independent restaurant joint comes at a hefty cost, young aspirants resort to take franchised brands which show great success in the city. The leisure crowd favours cafes and lounges over other for segments of restaurants
The quest for the perfect Café and Lounge franchise ends here, Brands and Branches is a franchise advisory and expansion strategy company that connects its clientele to the franchisors of many successful brands through its established network. It is the master franchise of various Café and Lounge franchises like Molecule Air bar, café OTB, Drunken Botanist, Junkyard café, Local and many other brands that have franchises in multiple cities across the country.